Now days Search Engine Optimization is more important for website to rank high on google search engine result pages without paid marketing, so you should know about What is SEO and How it Works
What is it?
Generally SEO is stands for Search Engine Optimization. Thus in simple words you can say Search engine optimization is a set of rules which is used to optimize your website and make your website search engine friendly so your website can get high rank on Google.
Finally you can say "Search Engine Optimization". It is the way of optimize website in order to increase quality and quantity of traffic on website, without paid marketing.
What we can get with the help of SEO
Now you know about seo, but do you know what we can get with the help of this.
Quality of Traffic- why I am saying quality of traffic. Now you are thinking how can I say this gives us good quality of traffic. So let me explain
Everyone believes on Google. If you want to purchase or you want to know about anything, you goes to Google and search about what you want to know or what you want to purchase. There you can see various results related to your query. If you click on any website and you purchase something or you spend time on any website then website Owner can get quality of traffic from you. That means with the help of Search engine optimization you can attract genuinely interested customers.
2.Quantity of Traffic- if your website gets good rank on Google. Then your website can get high traffic easily without paid ad.
3.Organic results- organic traffic means when you don't have to pay for any traffic or when you get rank on search engine result pages without pay, then this results is called Organic results.
SEO Techniques
Black hat SEO
White hat SEO
Black hat and White hat is Opposite to each other. To summarize both Techniques let's discusse about it.
1-Black hat SEO: – In brief Black hat SEO is a way of getting high ranking on search engine results pages with the help of Black hat techniques. Such techniques and methods that are not allowed to search engines, which violate the quality guidelines of Search Engines.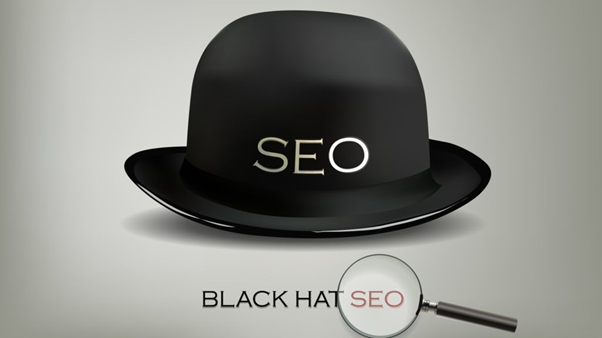 Some Black hat SEO techniques Include:–
Link Spamming
Keyword Stuffing
Cloaking
Hidden text and Hidden links
Poor Quality Content
Link Farms
2-White hat SEO: – Usually it uses such techniques which don't violate the Search engine guidelines to get ranking. Wherefore This takes times but gives long lasting benefits.
Types of Search Engine Optimization
On page SEO
Off page SEO
1.On page SEO:- On page Search Engine Optimization Particularly Focuses on Website and Content. Generally This Includes strategies to Optimize Website its aim is to ensure Searchers and Search engines thus can easily understand the topic of the content and find your website is a valuable source that people would want to find.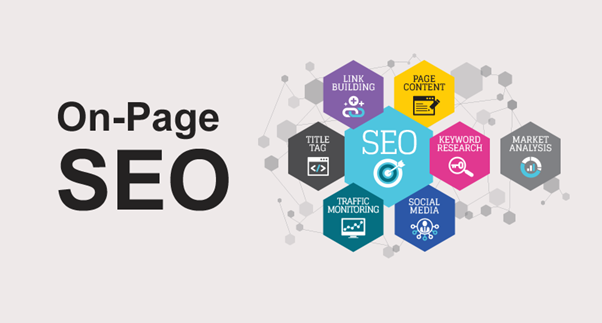 On page Search Engine Optimization Includes
Meta tags
Meta Description
Alt Attributes
Image Optimization
Internal Linking
H tags
URL Structure
Keyword Research
Content Optimization
Site Speed
2- Off page SEO: – Generally Off page Search Engine Optimization deals with the Promotion of the website, Content of websites. So that authority and reputation of website's can increase.
In other words off page Search Engine Optimization refers to the activity which you are doing on other website so that your rankings on google search engine result page can increase.
However both is most important Types
Thus On page and Off page is opposite to each other
Off page Search Engine Optimization Includes
Sharing
Commenting
Linking /Star Rating
Answer Queries
Directory Submission
Classified Submission
Social Bookmarking
Business Listings
Blog Commenting
Forum Posting
Image Submission
Article Submission
Blog Submission
Guest posting
Press Release
Doc and PPT Submission
Video Submission
Link Building
Web 2.0 Submission
Directory Submission
I think now you know about it and how it works
If you like this blog then Share with your Friends Comment Below if I missed anything so that i can write more blog related with this.