SE Ranking Get SEO Report Free without any debit or credit card
With the latest update on the Bajaj Finserv app, now the customers can initiate their monthly bill payments including their electricity bills with the mobile app. The app brings together the lending, insurance, and investment services together on one platform. Now the customer can easily pay all their monthly bills, while also avail a personal loan or booking an FD instantly from the comfort of their home.
Here is how you can quickly pay your electricity bill in a few easy steps with the Bajaj Finserv app,
First, you need to download the Bajaj Finserv app from the play store or the iOS store. The app is available on both Android and iOS devices.
From the Bajaj Finserv pay section, select 'Pay bills'
Select 'Electricity bill' from the list
Enter your Consumer ID and the select electricity board
From the payment gateway, choose your preferred mode of payment. You can choose to pay with your debit card, credit card, net banking, UPI
Proceed with payment by entering the OTP.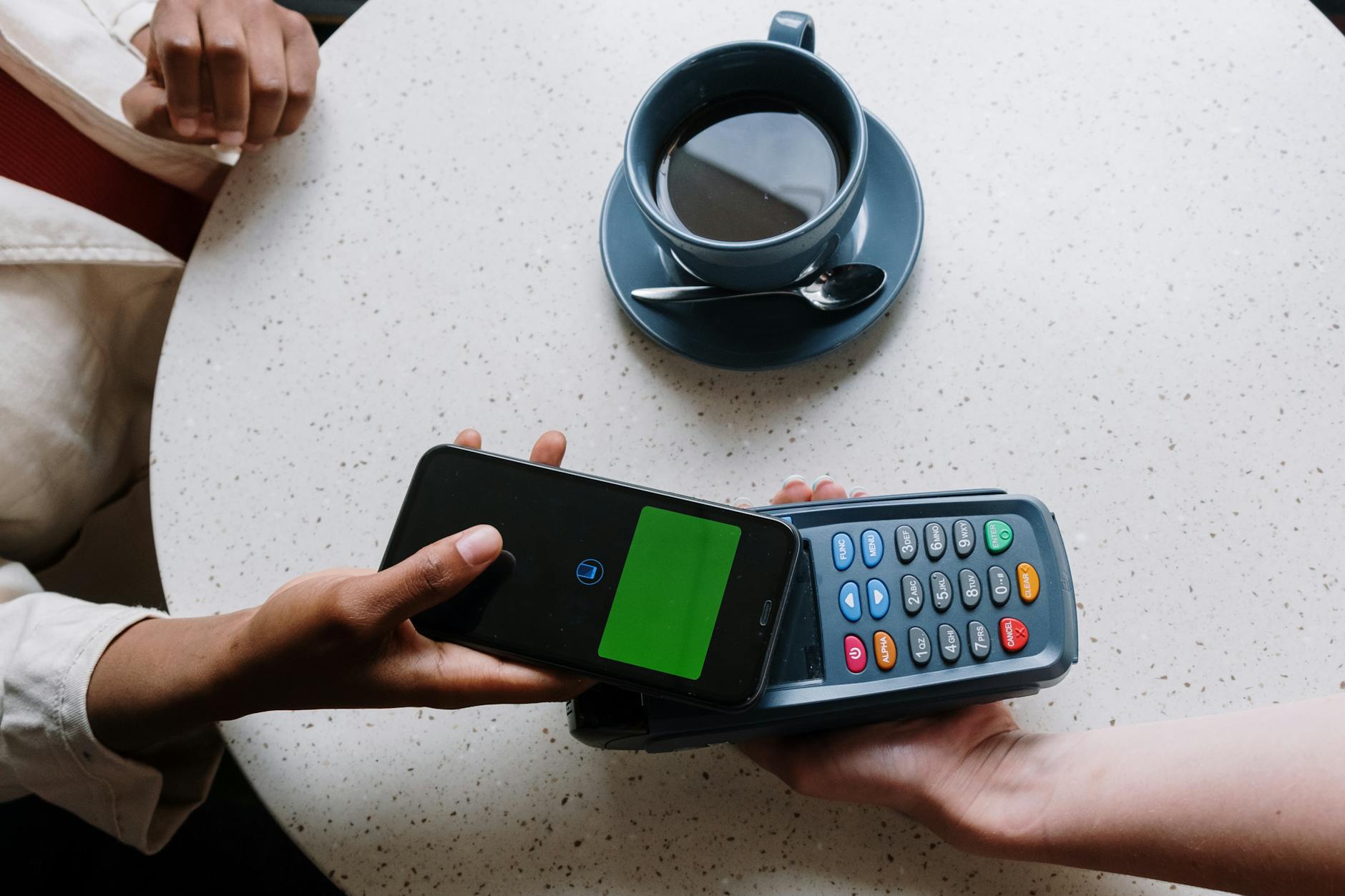 That's it, and you are done! One can choose to also pay with their Bajaj Finserv wallet for a hassle-free payment gateway. Set up the Bajaj Finserv wallet by entering KYC details (Pan card, Aadhar card, Voter Id or Licence) and proceed to add money to the wallet with one's preferred payment mode. And now one can pay their monthly bills with a single tap with their wallet.
There are some quick advantages to paying your bills online on the Bajaj Finserv app,
Convenient: Bill payment app are convenient with the mobile. You can easily pay all your bills with the Bajaj Finserv app. So no longer standing in long queues to pay all your bills. You can easily pay your bills anytime and anywhere with the convenience of the Bajaj Finserv app. It minimizes the hassle of wasting your long and tedious hours standing outside various malls to pay your bills.
Saves time: As stated in the above point, the convenience of bill payments anytime and anywhere reduces the hassle of standing in a queue outside different stores. Bill payment apps like Bajaj Finserv include a lightning-fast UI that makes it easy to pay bills quickly. Once you've set up electronic bill payment in your online or mobile banking account, paying your bills takes only a few minutes.
Save on payments with discounts: You can add payment codes on your monthly bill payment to save a little extra on your payment. You can check out the ongoing discounts on the home page of the Bajaj Finserv app.
Easy tracking of your payments: You can easily monitor your ongoing payments and review the status with the Bajaj Finserv app. Ensure that your bills are easily tracked and that you receive reminders with the Bajaj Finserv app. One of the most major advantages of mobile banking is internet connectivity. Many financial institutions already have their own smartphone apps or mobile-friendly official website. You may make payments while on the go with these alternatives. This flexibility in on-the-go payment comes in handy for a variety of reasons, including paying utility bills on the way to work, purchasing online while dining out, and exchanging money.
Hassle-free secure transactions: Some Indians are still wary of digital payments, claiming that they are insecure and could lead to identity theft. Rest assured, however payments with Bajaj Finserv app use a variety of security procedures to ensure that each payment is fully protected and safe. Any online banking transaction is protected by a two-factor authentication device. You can choose your pin, which will be used to authenticate your transaction, even with UPI payments. To keep your information safe, Bajaj Finserv app providers use a variety of approaches. You can set your 4-digit MPIN on the app for added authentication. The elimination of paper waste is one of the most amazing benefits of paying your bills online. So, paying your payment online with the mobile app is beneficial not only to you but also to the environment! Paper checks are no longer required when you pay your bills online. It not only saves money on postage and envelopes but also decreases paper waste.
For more important blogs go here – etechnical talk